Neymar used Instagram to publish a seven-minute video that includes WhatsApp messages he says he exchanged with the accuser in a friendly way to deny the raping allegations.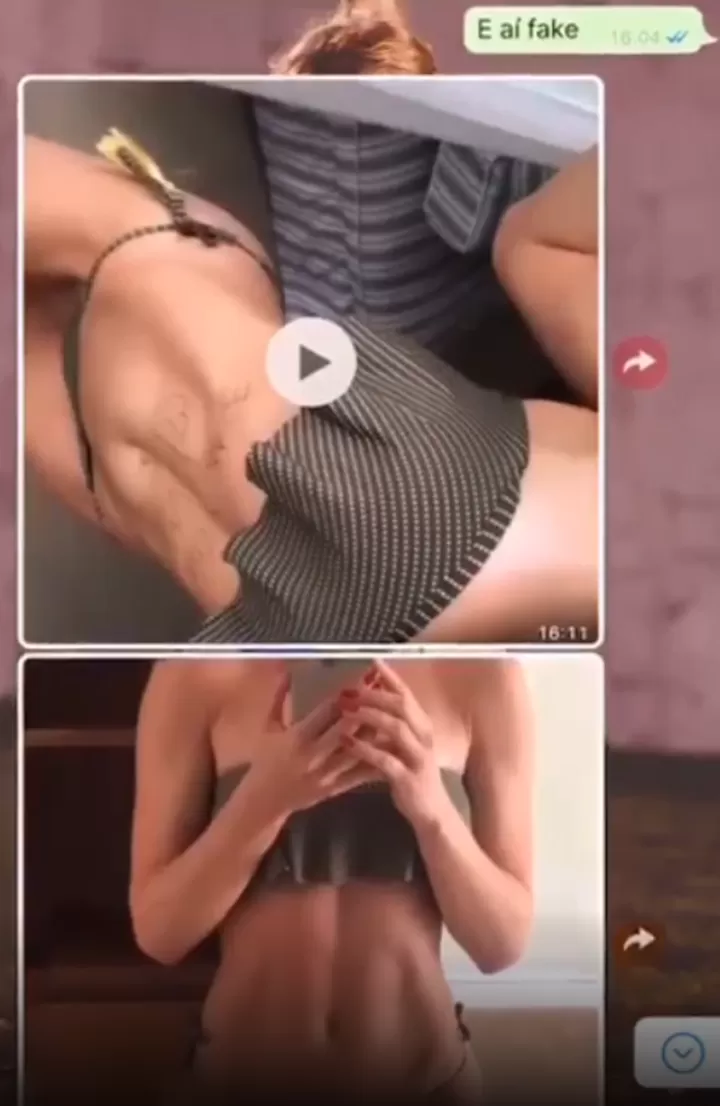 Neymar calls the incident "a setup" and insists it is an attempt at extortion against him, revealing all the WhatsApp messages with the girl from first to last
"There was a relationship between a man and a woman between four walls. On the next day, nothing happened," the striker said. "I hope investigators read the messages and see what happened."
The first messages in Neymar's video are dated March 11. The video includes multiple erotic photos and messages he said he exchanged with the accuser. The last date that appears on the video is of May 16, with no reference to the alleged crime.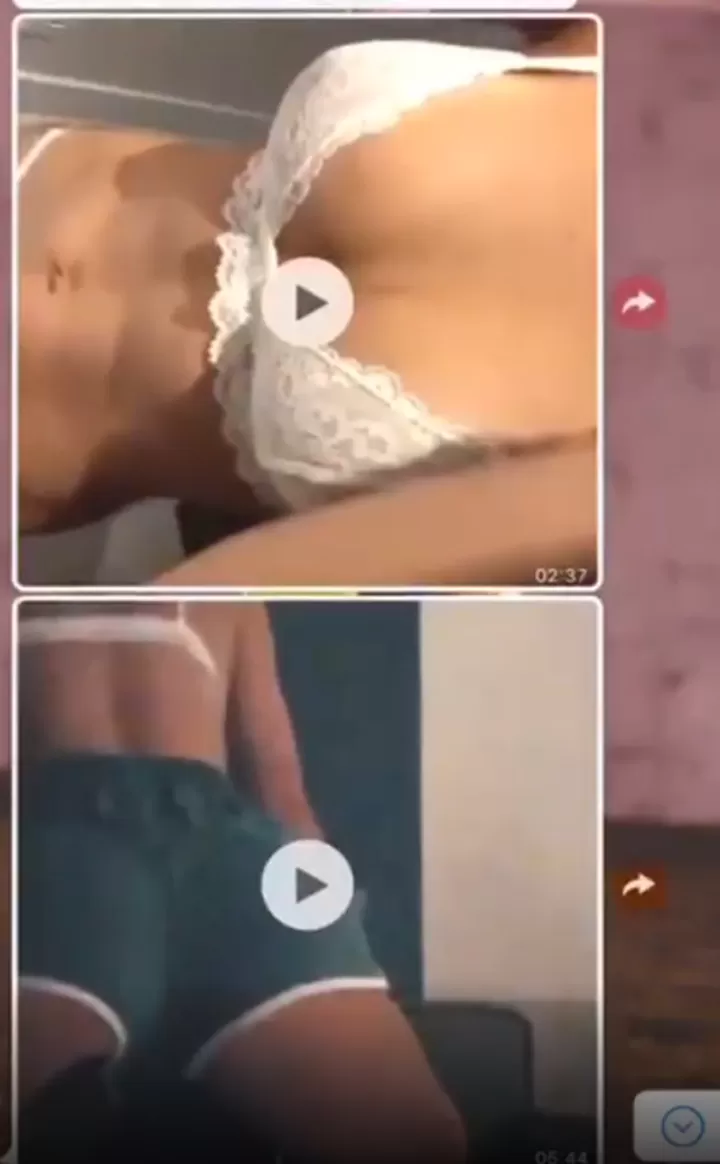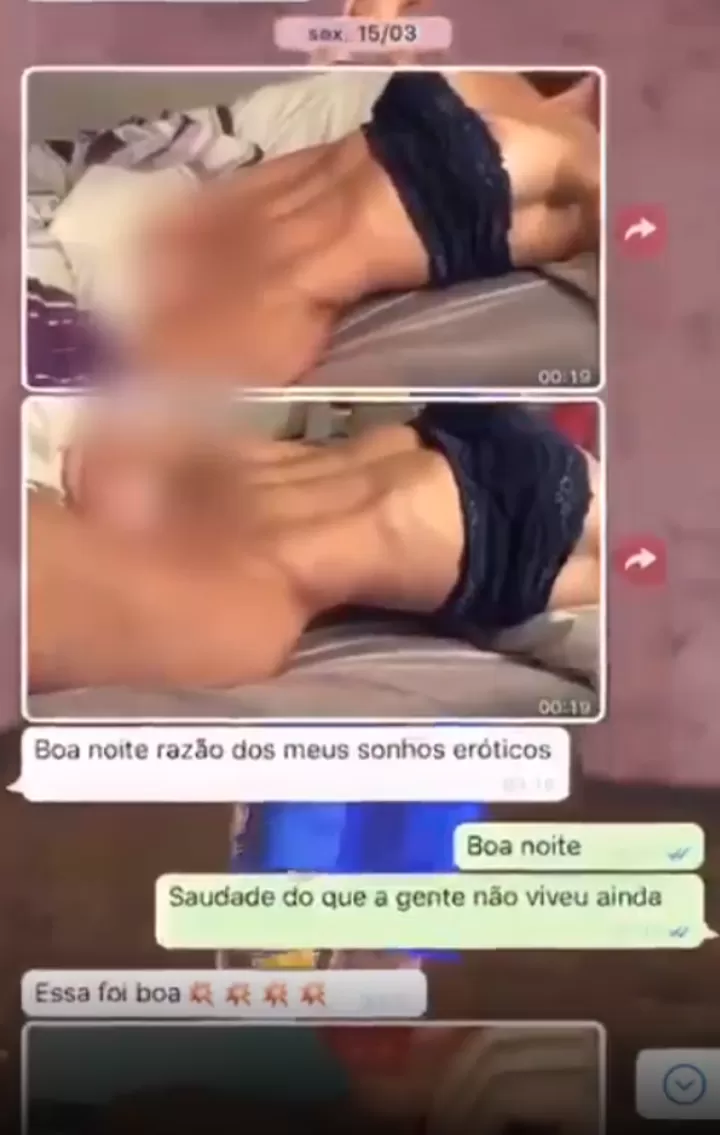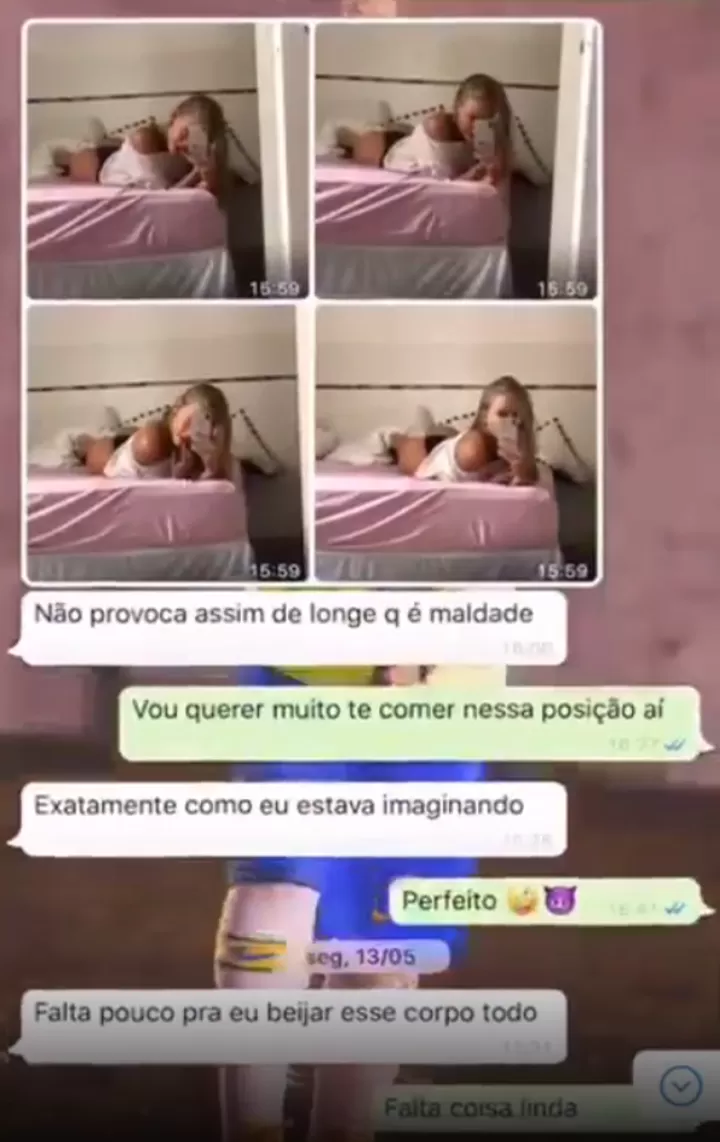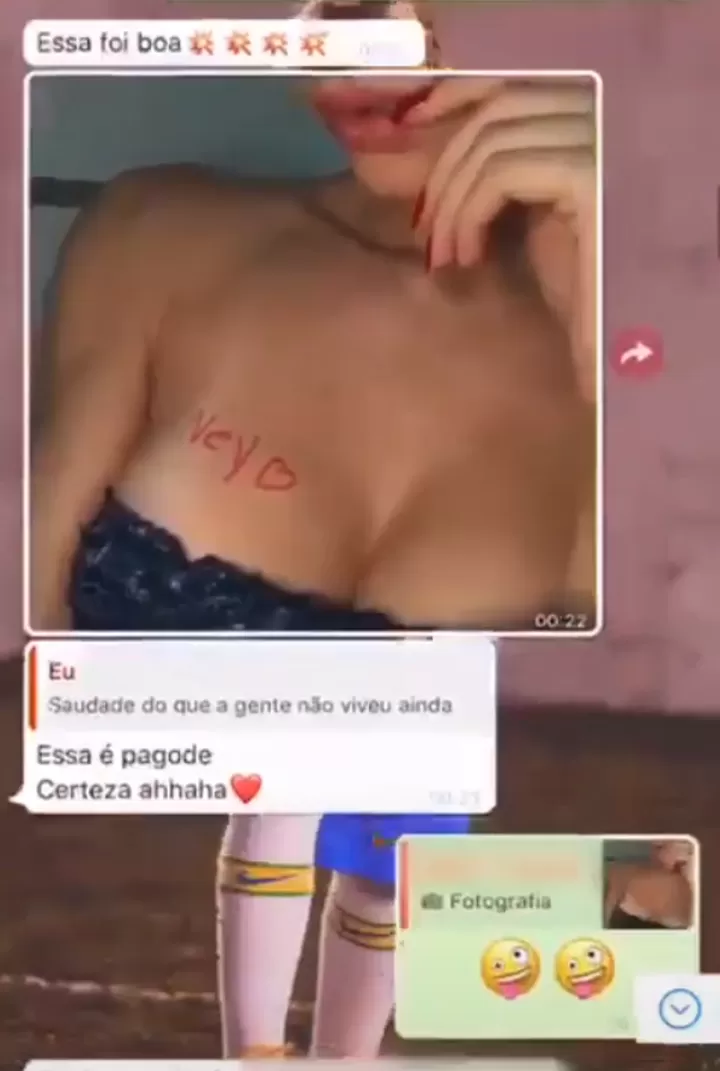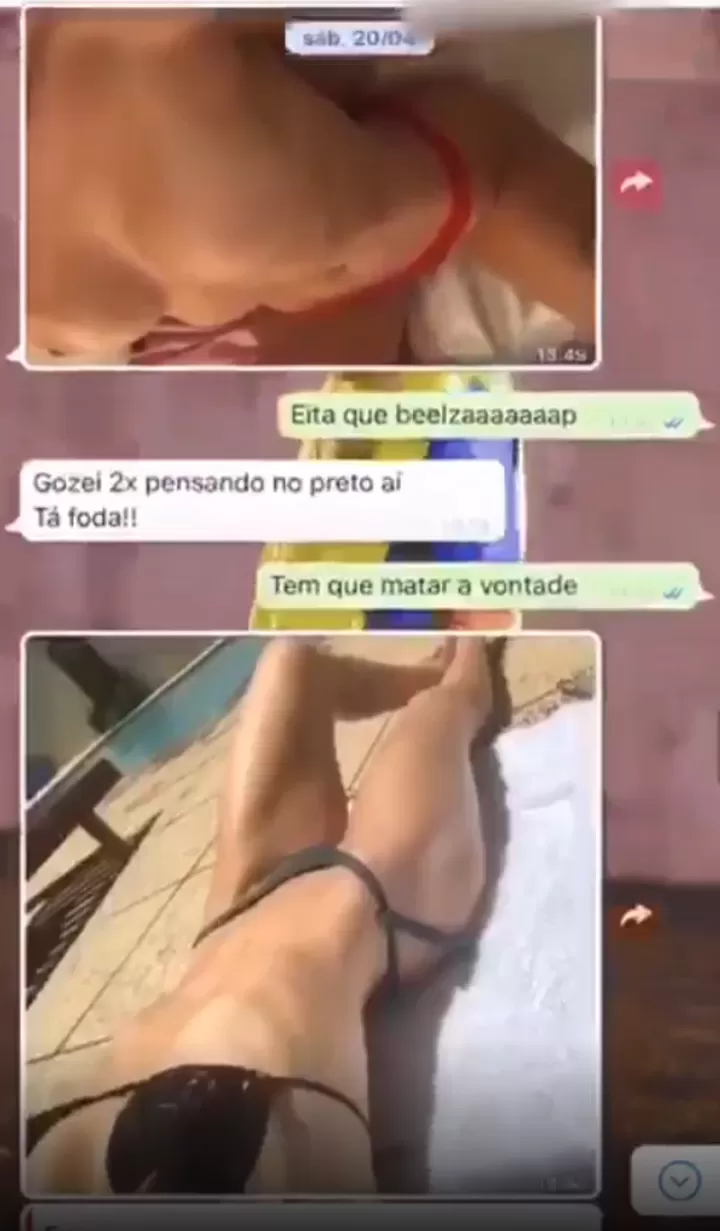 The woman says she and the Brazil star met in France after exchanging Instagram messages.
She told police a representative of the Paris Saint-Germain player named Gallo allegedly bought her tickets to Paris and booked her a hotel room. She said Neymar arrived apparently drunk at the hotel.
The woman described to police that they "touched each other, but in a given moment Neymar became aggressive and, with violence, had sexual intercourse against the victim's will."
The text also says the woman left Paris two days later and said she did not file her complaint in Paris because she was shaken.
The police document says the woman will go through medical exams as part of an investigation.