Hazard, finally done deal
Madrid and Chelsea have agreed to announce the signing of Hazard after the league campaigns are done, according to Spanish outlet Marca.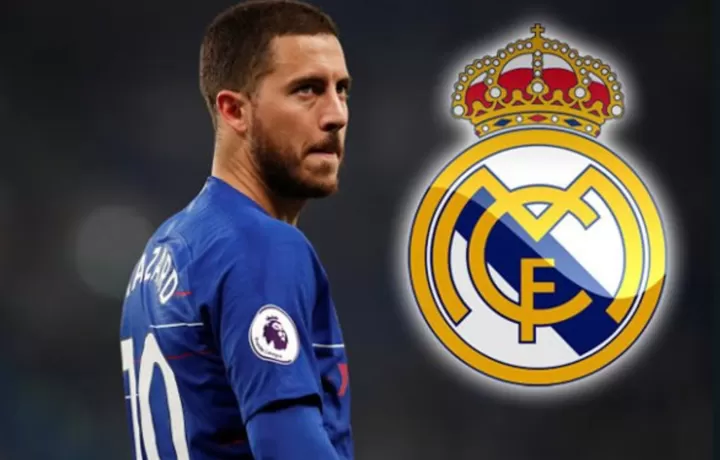 The links between Chelsea star man and Madrid have been circulating for several years now.
And, on the back of Zinedine Zidane's return to the hot seat at the Bernabeu last month, it is reported that Hazard is finally going to finalise his move.
Marca also states that the deal could be officially announced on May 12, 19 or 29.
Plan '540m euro'
Real Madrid will have an eye-staggering 540m-euro spending spree this summer, according to Spanish media AS.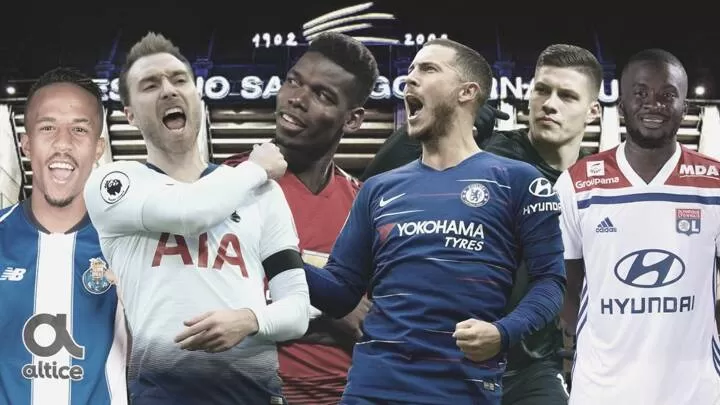 Madrid have already spent €50 on Porto defender Militao, with a €112m deal for Hazard close to being official.
And their next steps? Around 150m for Paul Pogba, 100m for Christian Eriksen, 80m for Tanguy Ndombele and 60m for Luka Jovic.
Six names listed by the Spanish press but how many of them will eventually wear a white jersey? Let's see.
Sanchez, let him go
Manchester United are prepared to pay half of Alexis Sanchez's mammoth £26million salary to secure him a move this summer, according to English newspaper Daily Mail.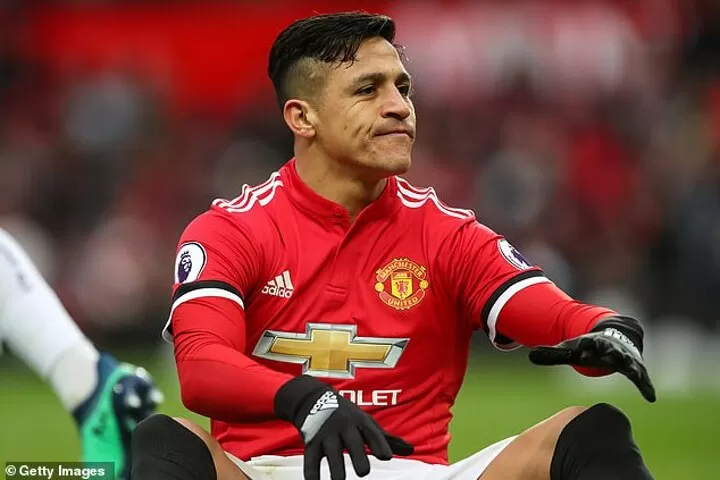 United are open to offloading the forward and they are resigned to paying as much as 50 per cent of the ex-Arsenal star's wages to tempt another club to take him.
Paying £13million a season for a player not even at the club is hardly an ideal scenario — but United realise slashing £250,000 a week from their wage bill would be a significant boost in terms of packages they can offer prospective signings.
However, will any club be willing to buy him?
De Ligt blow
Matthijs de Ligt is still a top priority signing for Barcelona but the deal to bring the Dutch youngster to the Camp Nou has stalled in recent weeks, according to Catalan outlet Sport.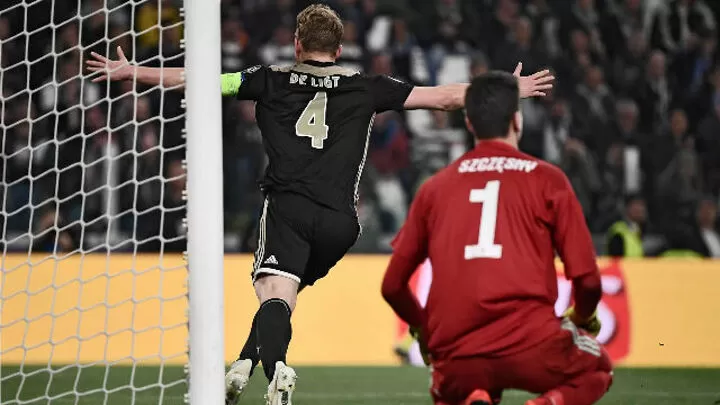 The two sides had almost agreed terms but his impressive displays in the Champions League has seen the goalposts moved once again.
Now he's ready to listen to other offers as Bayern, Juventus and PSG are all desperate for De Ligt to lead their sides for the next 10 years.
The defender won't sign a pre-contract agreement with anyone until Ajax have been eliminated from the Champions League.
Courtois in, Navas out
Real Madrid have told Thibaut Courtois that he is their first-choice keeper for next season, which could finally prompt Keylor Navas to look for the exit door, according to Spanish media AS.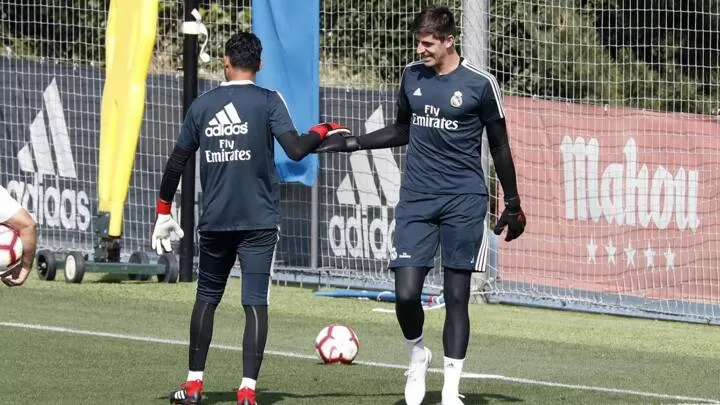 Since the return of Zinedine Zidane, Madrid's longer-serving keeper Keylor Navas has enjoyed more prominence in the team after having been left out in the cold by former coach Santiago Solari.
But despite the fact that Navas' role has grown under Zidane, Courtois is still top of the pecking order from the point of view of the club, who have made sure to communicate that fact to the 26-year-old.
James up for sale
Bayern Munich will let James Rodriguez return to Real Madrid this summer and Madrid WILL listen to offers for him, according to MARCA.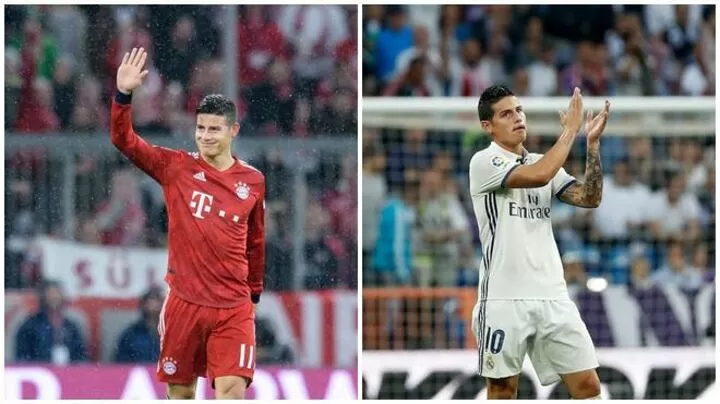 Zidane isn't counting on him, and he left the Estadio Santiago Bernabeu because it was the Frenchman who saw no use for him in 2017.
James would be happy with a more secondary role should he return, but Zidane has made it clear that there's no place for him in the squad