A new Government decree has ruled that all sporting events in Italy will only be played behind closed doors until April 3 due to the Coronavirus outbreak.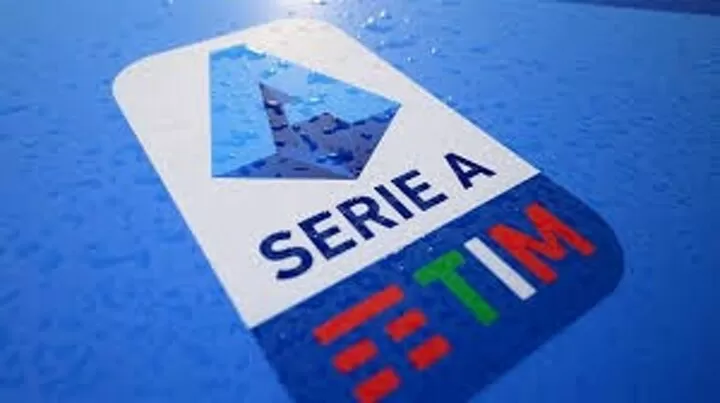 This covers all areas, including those that have not yet been hit by the spread of the highly-infectious respiratory disease.
It comes after the number of positive cases in Italy surged to over 3,000, including 107 deaths, although at this moment there are 2,706 currently suffering from the illness.
The decree also states that clubs are responsible for making regular checks to ensure none of their athletes or staff have the Coronavirus.
Paypal KBJOJO via https://paypal.me/kbjojonewsbox?country.x=GB&locale.x=en_GB
Schools and universities have been closed throughout the country until at least March 15, although that could be extended.
It's almost certain now that Serie A will resume essentially where it left off, so with the six postponed games from Week 26 played instead of the Week 27 fixtures.
That means Juventus-Inter, Milan-Genoa and others will be this weekend, shifting the Week 27 fixtures to next week, and so on.
This is not official yet, because today's Lega Serie A meeting did not have enough participants to ensure a valid vote.
The Coppa Italia semi-finals Juventus-Milan and Napoli-Inter were already called off, set for this evening and tomorrow.