Juventus have confirmed that Italy international defender Daniele Rugani has tested positive for Coronavirus.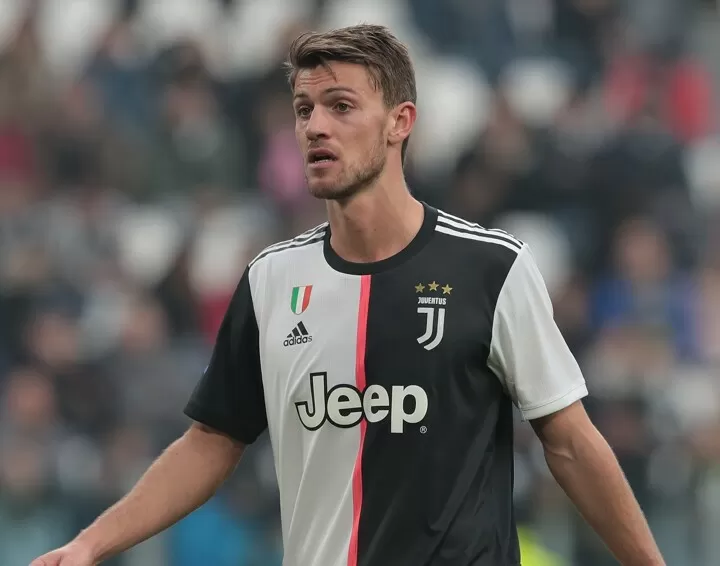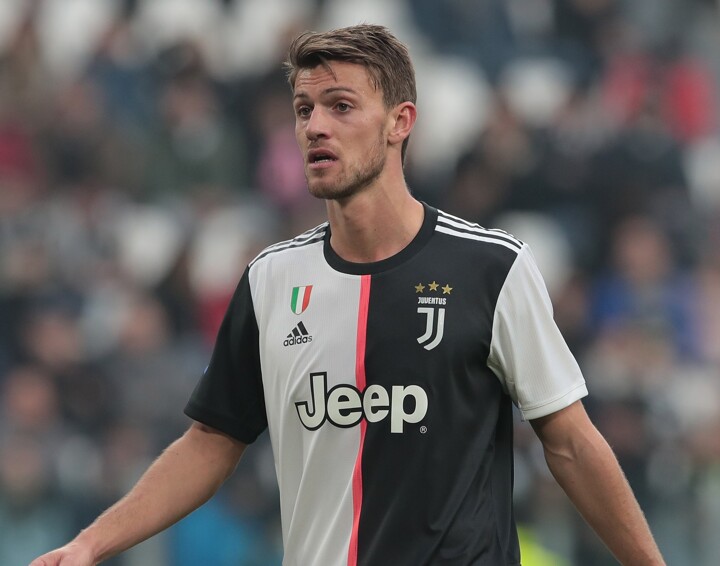 In a statement released on Wednesday evening, the club announced that Rugani has been diagnosed with the Coronavirus, but is currently asymptomatic.
"Juventus Football Club is currently activating all the procedures of isolation planned by the regulations, including a check on all those who had contact with him."
Paypal KBJOJO via https://paypal.me/kbjojonewsbox?country.x=GB&locale.x=en_GB
The Bianconeri had a training session today, so this would effectively mean putting the entire squad and staff into quarantine.